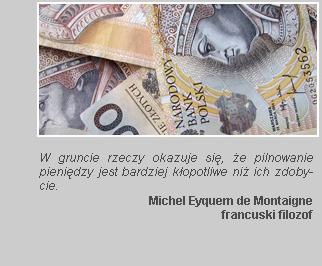 The Leroy & Łukasiewicz   Company is in business on the basis of a qualifying certificate No 7421/2004 issued by The Minister of Finance.
We possess professional experience and practical knowledge about business functioning irrespective of the status of the company. Our Clients have companies of various profiles dealing with production, agriculture, service and commerce.
We ensure professional and complex attendance and advice while setting up a business activity or establishing a company. We do accounting, settlements, plan and carry out PR and pay sheets, we can also deal with safety supervision. Our advisory services connected with bookkeeping and legal and tax consulting are excellent so we will be able to undertake a right and precise decision. Hence the cooperation with us will bring you measurable profits.
The top priority for us is the safety of all bookkeeping and tax operations. We possess the most modern and tested software which guarantees accuracy, and precision of all the settlements and safety of keeping the data. All the information given by the Client during and after the contract is treated as confidential. Our long termed practice, gained experience and our qualifications guarantee the highest level of service.
Meeting our Clients expectations and taking into consideration our experience in many foreign companies' management of administrative accounting we can also offer our assistance in translation of all types of documents.
We do not want to waste your time, so we can deliver the most necessary documents no matter where you live.
We are fully insured thus we offer the company owners additional reassurance.
The engaged approach to each individual Client is of utmost importance to us.
Each Client is the most important to us.